Products
---
Trichloroisocyanuric Acid (TCCA)
---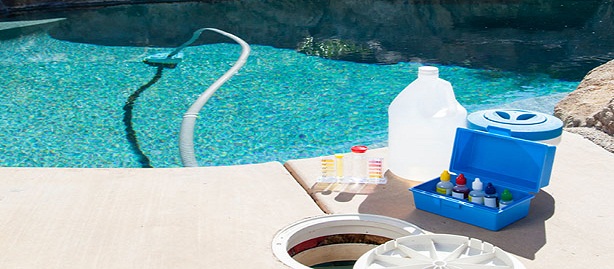 ---
We Innova Corporate (India), We are offering a comprehensive range Swimming Pool Chemicals to our honorable patrons. TCCA can be used in water treatment, especially in swimming pool water treatment, drinking water treatment, algae removing of industrial circulating water, treatment of industrial or city sewage, disinfection of petroleum well drilling slurry and sewage and production of seawater cells.
TCCA can be used in dishware disinfection, preventative disinfection of houses, hotels and public places, hygiene and diesel control in hospitals, and environment disinfection in fish, silkworm, livestock and poultry feeding places. TCCA also can be used in fruits and vegetables disinfection and preservation. TCCA can also be used in textile cleansing and bleaching, wool shrink resistance, paper insect resistance, and rubber chlorination, etc.
TCCA has been proved to be a better and more economical alternative to bleaching powder and sodium hypochlorite for all kinds of chlorination applications.
Features:
Eliminates dangerous contaminants from water
Excellent effectiveness
Accurate composition
Specifications:
Chemical Name : Trichloroisocyanuric Acid
Formula : C3O3N3Cl3
CAS Number : 87-90-1
Molecular Weight : 232.44
Appearance : White Powder, Granules or 200 gm Tablets
Effective Chlorine : 90.0%
PH(1% soln) : 2.7 to 3.3
Moisture : 0.5% max.
Solubility at 25°c : 1.2 (gm / 100 gm water)
For More Click On The Products From Product List Or.
Call Us at


Or E-mail Us at
---